Understanding how people interact with your online content is a major step towards being able to tailor your approach to suit their needs. Vertical content is helping brands connect and engage with online visitors, but what exactly is it and why should it be part of your ongoing marketing strategy?
What is vertical content?
Vertical content is content that is consumed in a vertical position. The better question is, why has vertical content emerged as one of the key types marketers need and how are brands using it?
The rise of mobile
Vertical content has been a natural evolution of changing user habits. Widespread smartphone adoption and subsequent changes in how people browse the internet, connect with friends and view content has meant anything mobile-friendly has become king. People spend most of their browsing time on their phone and don't want to have to adjust their handset to consume content.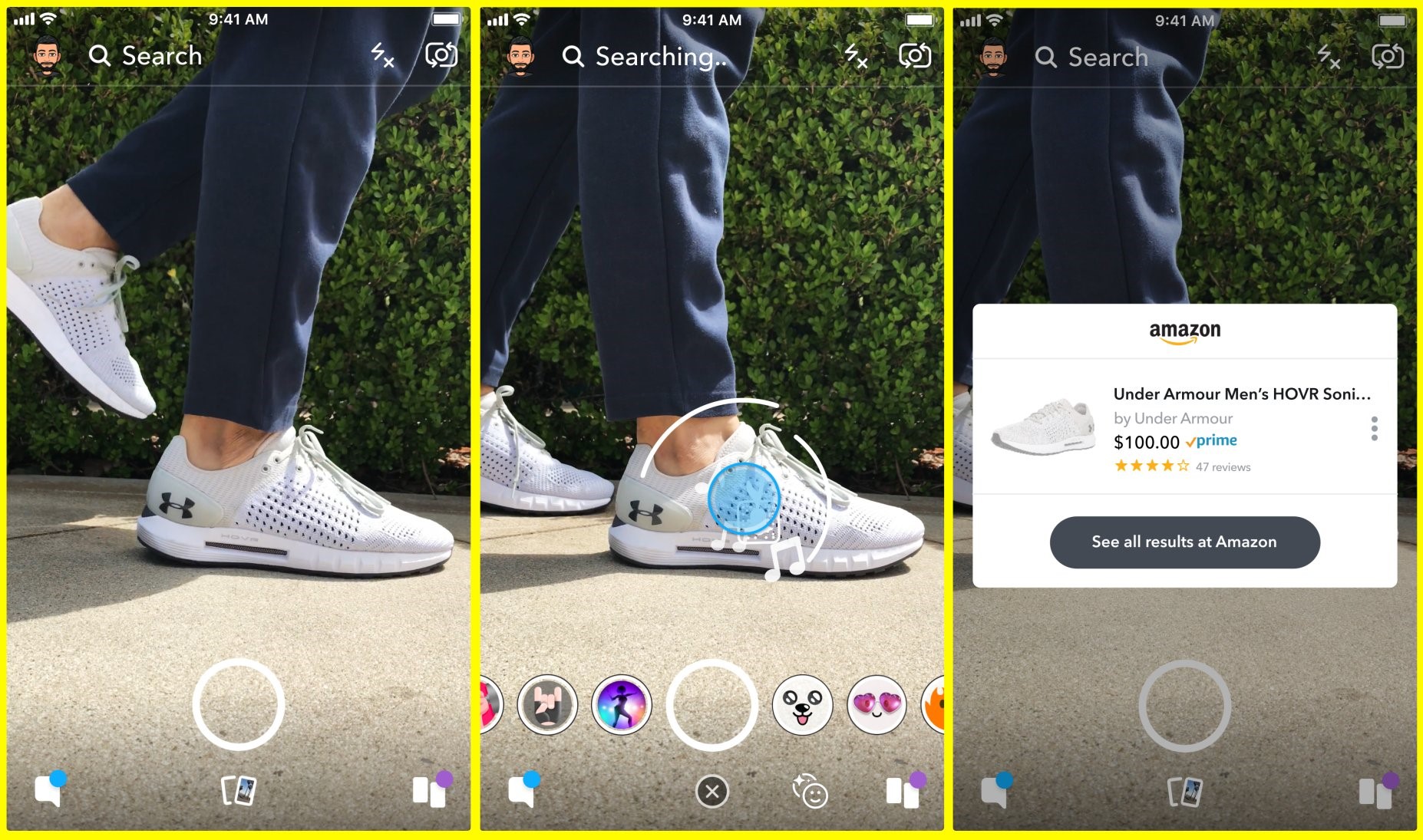 Source Engadget
Snapchat helped drive vertical content into the user consciousness with Stories. The temporary nature of the platform meant users wanted to take photos - and view them - quickly, without having to waste precious seconds altering their handset position.
With the launch of Stories, Snapchat took this to the next level. Instead of having videos landscape, as they had always been almost without question, Snapchat Stories turned videos on their heads (well, to the side). Brands like Lucky Charms have utilized this new format to its full potential by running a Snap Ad campaign, featuring a woman falling in love with a man because of his Lucky Charms, alongside an episode of The Bachelor.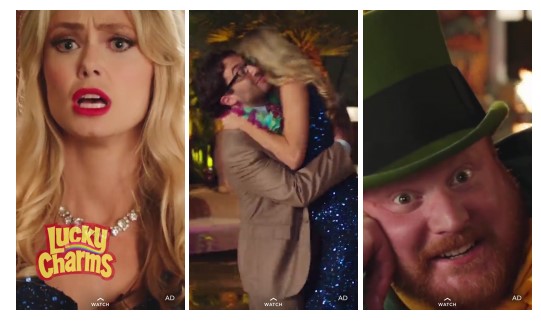 Source Wallaroo Media
This portrait style video feature has since been adopted by social media rivals Instagram and Facebook to make the most of how users, especially of a younger demographic, are choosing to consume content.
How is vertical content and social media Stories revolutionizing content marketing?
The rise of vertical video presents a challenge for content creators. The taller, narrower frame means brands have had to rethink their strategy about how they tell a story through video.
ESPN used the more intimate-feeling vertical video to showcase the best highlights, aimed predominantly at engaging younger viewers. In 2017, it launched a dedicated Snapchat version of its iconic SportsCenter feature to tap into how users were consuming short-form, vertical content.
Emmy award-winning SportsCenter on Snapchat producer, Timothy Dwyer told Front Office Sports:
It's an enormous responsibility. The challenge and the opportunity of Snapchat is that a lot of the core audience doesn't have a pre-existing relationship with SportsCenter outside of knowing the brand name and maybe following a social handle or two.
He said this gave them a "blank canvas" to work with and they found that the format of SportCenter worked really well with Snapchat's platform.
Source Front Office Sports
As viewers become more scrupulous with the content they view, brands have to try harder to grab the attention of consumers from the very first second. This can be even more challenging with an entirely different frame to work with but, as ESPN has shown, it's possible to translate it without losing your branding.
Vertical stories often focus on a single person or group of people and give content creators the opportunity to create authenticity by showcasing its employees.
NBC's Golf Channel and NFL Network have also used vertical video to get their fans closer to the stars they love. The live, intimate format allows users to feel like they are getting unique access through the brand's content.
National Geographic embracing vertical content
National Geographic, which has an impressive social following, has adopted vertical content predominantly on IGTV. It was chosen to help launch the Instagram feature with the full and final episode of National Geo's "One Strange Rock" documentary.
With content adapted for vertical screens and presented by Will Smith, National Geographic showcased the story of Earth from astronauts themselves.
The smaller format made the experience more immersive for viewers and the brand has since gone on to produce shorter videos.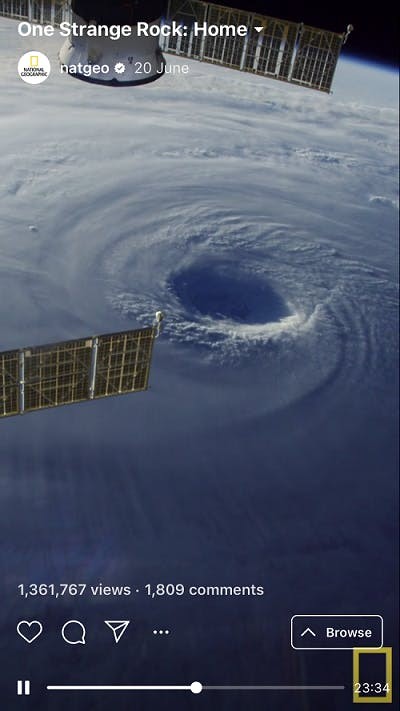 Why do you need vertical content in your marketing strategy?
A study found that phones are held upright 94% of the time and so by not producing vertical content, brands are forcing users to complete another unnecessary step to consume the content. This, alongside viewing habits, means companies are missing out on valuable opportunities to engage users if they are only producing landscape videos.
Although Snapchat pioneered the Stories format, Twitter, Facebook and Instagram all now have similar functions that showcase vertical content. In addition, stats show that more than 75% of worldwide video viewing happens on mobile. This shows how social media platforms are embracing the format, so you're giving yourself a significant handicap if you don't embrace it too.
If this hasn't persuaded you, you might also want to know that vertical ads engage much better. The vertical format allows brands to consume the entire screen while viewers are engaging with your content, meaning the chance of distraction is lessened.
Dan Grossman, VP of platform partnerships at VaynerMedia told Mashable:
From a storytelling perspective, this is obviously more exciting. If we can take up more of the screen that means you're less distracted. We can capture more of the viewer's attention.
Snapchat reported in 2015 that full screen vertical video ad completion rates were 9x higher than horizontal video ads. Its internal research also found that vertical video ads draw up to 2x higher visual attention vs. comparable platforms.
So if you're not adopting vertical content, why not?
To make better decisions with your marketing strategy, you need to keep up to date with industry trends. To view more, click here.
Access the latest business knowledge in Marketing
Get Access
Comments
Join the conversation...