When the possibility to hire people overseas as a permanent workforce emerged, the pool of candidates that were viable for jobs increased significantly.
Even though this is a good thing, it does make the HR job a bit more troublesome. Luckily, even these tasks and responsibilities can be managed easily, if you use the right tools or apps. So, if you are interested in finding out which tools are really beneficial for anyone within the HR department, make sure you go through this article thoroughly.
1) Social Networks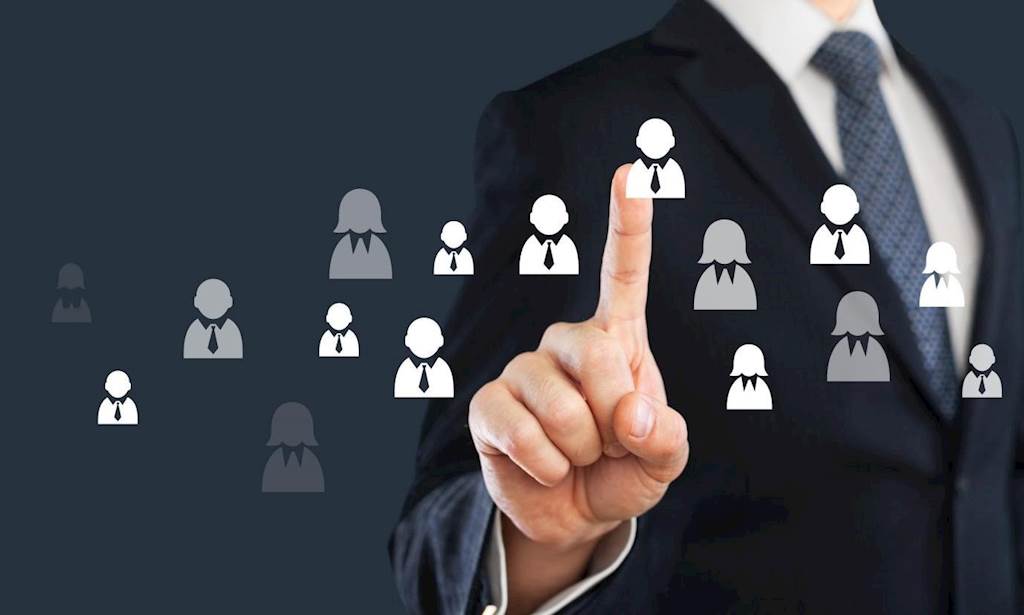 While in the past social media platforms (such as Facebook etc) were mainly used for connecting with friends and peers, social channels are increasingly used by businesses to build brand presence and even job seekers to stay informed about potential employers.
Now, Facebook allows users to add work-related information such as professional skills to their page, making it easy for networking with others in the same field. The approach is similar to LinkedIn, a business and employment-oriented social networking platform, the platform most preferred by HR executives to connect with prospective employees.
LinkedIn, which encourages people to display their work history, or their company information, makes it easier to find people who either hire or who seek jobs.
HR staff can easily reach out to potential candidates with job proposals, and vice-versa, job seekers can ask companies if they are hiring.
2) Job platforms
Social networks are a good option for talent scouting, but there are online platforms that took this concept even a step further. Job platforms like Upwork allow you to create a profile that can be used for offering jobs. These platforms are mostly used by freelancers, but they also have a good system that helps you find reliable freelancers or employers.
Job platforms encourage users to leave reviews or feedback on their work experience with other users. So, you can know what kind of end results quality you can expect based on these reviews. Unlike with social networks, you get to skip the introduction part and you can simply create a project and see who applies. Once the list of potential applicants is acquired, you can move on to negotiations about the price.
3) Learning management system (LMS)
Let's move out from the recruitment area to the training of current employees. The HR department needs to make sure staff are well informed about the code of conduct at the workplace, or how to behave in particular situations, and of course, how to respond in the event of life-threatening dangers. So, safety training, workplace harassment awareness, and workplace rules can all be delivered in the form of online training.
Today, HR staff can use an LMS Software to create detailed online courses for employees and deploy it so that they can attend it during less busy periods. This can help HR staff keep employees up to date on the latest policies, which makes these updates more convenient for both parties.
4) Help Authoring Tools (HAT)
Considering how the HR department needs to create instructions and training programs for employees, as well as other media-rich files, they could surely benefit from using help authoring tools.
With the use of HAT, it will be far more convenient to design and deliver higher quality materials for employees. HAT allows you to create files for multiple formats and easily add images, videos, or infographics. The features of HAT make it possible to create engaging and accurate data for employee training in a timely manner, which is beneficial on multiple levels.
5) Project management tools
Finally, HR staff can also use project management tools. Clearly, they would not use them in the same fashion as project managers (to delegate tasks) but they can use them to track productivity or the quality of performance with other employees. This is especially pertinent for organisations who offer a results oriented work environment (ROWE).
The real beauty of project management tools is that they can be used for online collaboration where employees can effectively communicate and receive relevant and work related updates.
So, the HR department can use tools to check the schedule and to ascertain if it would be a good time to hold office meetings. Moreover, they can use the same tools to create these events or appointments, and ensure everyone is notified.
Another perk of project management tools is that they usually exist as an app for smartphones. So, employees can also receive notifications on their smartphones, and respond immediately. However, the true potential of project management tools is realized when you start managing overseas staff. The tools enable you to bypass this distance barrier and easily include employees located far away, which is why the HR department should definitely acquire this kind of software.
In spite of all of the responsibilities that the HR department has to tackle, their jobs can be significantly easier if they have the right tools for interacting with people. Remember to use social networks and job platforms for finding additional staff, and use other tools to help you manage the company's current staff as well as your workforce located overseas.
Access the latest business knowledge in HR
Get Access
Comments
Join the conversation...