Organic traffic is considered the most influential form of traffic that can affect your SERP standings both positively and negatively ways.
If your site has a consistent increase in organic traffic, Google eventually ranks it at the top of the search engine result pages - and the exact opposite happens if your traffic consistently drops.
When your organic traffic is high, it means that people trust your brand and value it, which further convinces bloggers to link to your site. So, ultimately, a higher amount of organic traffic gets you more backlinks.
It's plausible to state that everything is a driving force for another; higher organic traffic gets you higher SERP rankings, which, in return, builds the audience's trust and attracts more backlinks, providing you with a rise in Domain Authority.
So, let's study how your business can monetize your site's rising organic traffic. Let's learn about how you can use Google AdSense to run ads on your site and increase your revenue.
What is Google AdSense?
Google AdSense is the most preferred platform that publishers choose to run advertisements on numerous websites. If you have a site that generates an impressive amount of traffic, then you can start monetizing it by running advertisements to earn revenue every time a particular ad has been clicked.
Google AdSense eligibility
But Google doesn't allow every site the benefit of advertising. There are specific procedures and eligibility criteria that a site must have or abide by to run and earn from an advertisement on their platform:
You must own that platform. You must have access to your site's HTML code to place the AdSense code in it. If you register a site that you don't own then you can't possibly include the AdSense code in your site's source.
It's crucial that your domain has been active for six months or more.
Your site must abide by the AdSense Program Policy, meaning that you mustn't encourage abusive content, or copyrighted content, and should be optimized with the necessary technical requirements.
What type of ads should you run?
Google AdSense is not limited to just video or image ads. There is a long list of ad types that you can choose and allow Google to run on your website.
1. Text ads
These ads are in the form of simple texts with a title and a short description along with a link (in green) leading to the advertised website. Such ads can either run on your website or be featured in the Google SERPs.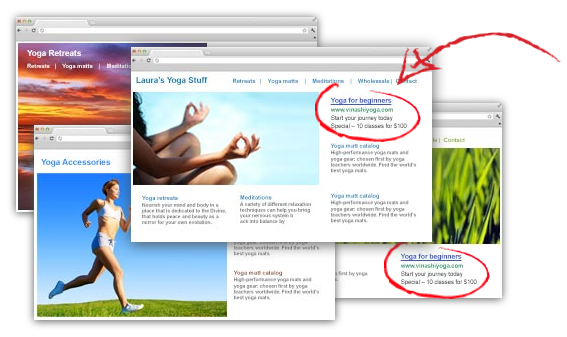 Source
Source
2. Display ads
These ads are specifically graphic-based and are displayed on your web pages. They can come in three different formats:
Horizontal
Large leader board (970 x 90)

Source
Banner (468 x 60)

Source
Vertical
Skyscraper (120 x 600)

Source
Wide skyscraper (160 x 600)
Source
Square
Square (250 x250)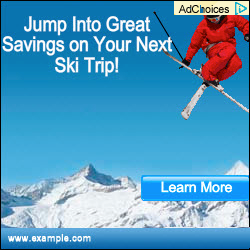 Source
Small Square (200 x 200)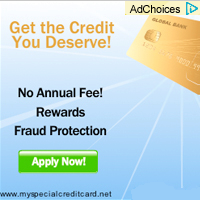 Source
3. Rich media ads
Also known as interactive advertisements that are either in image formats, videos or HTML.
Dynamic image ads
These are basically display ads but you can choose the variant of ads that you want to run from their head categories of vertical, horizontal, and square.
Video ads
If you decide to run a video ad, Google AdSense gives you the option and varied choices to do so.
Medium rectangle (300 x 250)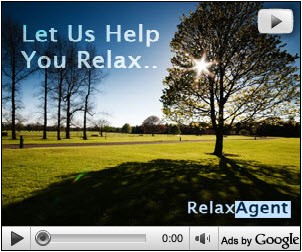 Source
Large rectangle (336 x 280)
Source
HTML ads
These are interactive mini-sites.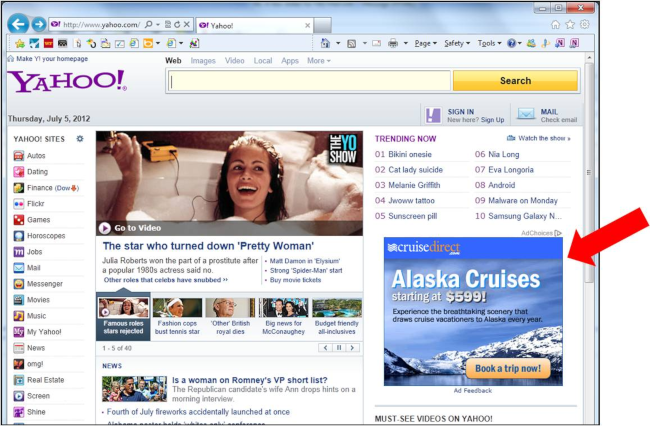 Source
4. Link units
These type of advertisements are dependent on the content of a page. Unlike other ad formats, these don't lead to the advertiser but to a different page that contains other Google Ads related to the topic.
Example 1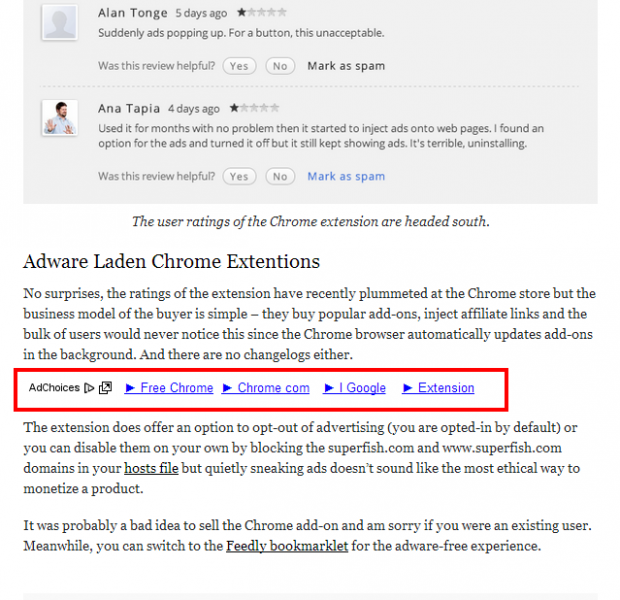 Example 2
5. Responsive ads
These ads give you complete control over their optimization depending on the technicalities of the device featuring a particular ad.
Here's how you can leverage this type of ad for different screens:
6. Matched content
This is Google's version of content recommendation ads run by Taboola and Outbrain. These attract an increased number of clicks and generate an impressive amount of traffic because the content is generally related to that page.
If you want to run Matched content advertisements, Google AdSense has a set of minimum requirements that you need to meet, including minimum traffic volume and unique pages.
How to set up ads on your site using Google AdSense
Once you know what type of ads you want to run on your website, it's time to understand how to set up Google AdSense.
1. Create an AdSense account
First and foremost, you need to create a Google AdSense account.
2. Set up auto ads
By opting for 'Auto Ads', you give Google AdSense permission to run ads on your website. Google will then decide what type of ads to run, where they should be placed, and will also optimize them for almost every platform (mobile, desktop, etc.).
3. Set up ad units
Alternatively, you can take more control of the ads run on your website. To do so, take a look at Google's detailed tutorial.
This gives you control of every ad running on your site, including size, format, position, etc.
Access the latest business knowledge in Marketing
Get Access
Comments
Join the conversation...
03/11/2019
Very nice informative article I appreciate this. Thank you. Kind regards James